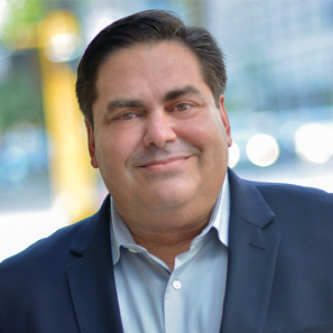 Jim was with us from the beginning and will always be with us. He was a longtime friend to many in our industry and was responsible for creating many careers over the years. He had a profound impact on our industry.
Those who have shared their memories of Jim all have one thing in common: how they've been touched by his kindness and wisdom. Jim will be missed and never forgotten.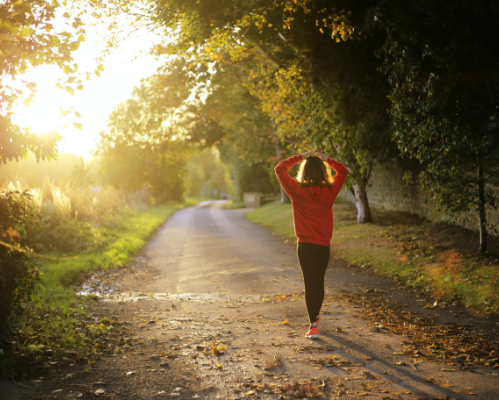 Take "Carra" Yourself
SearchWide Global is dedicated to helping our clients, candidates, and industry of professionals "Take Carra" themselves. As an industry, it's common for you to serve the role you are in but neglect your personal health and wellness. We'll share easy tips to incorporate health into your everyday life at home, the office, and while traveling.
At Destinations International Annual Convention, SearchWide Global hosted a health and wellness suite that featured health screenings and sessions geared towards achieving a healthy lifestyle as well as morning yoga and a 5k. We look forward to expanding the program for years to come.