Emerging Leaders
SearchWide Global has partnered with Destinations International (DI) and the International Association of Venue Managers (IAVM), to foster an apprenticeship program to provide talented apprentices with hands-on professional work experience, with the participating lead organizations and partners.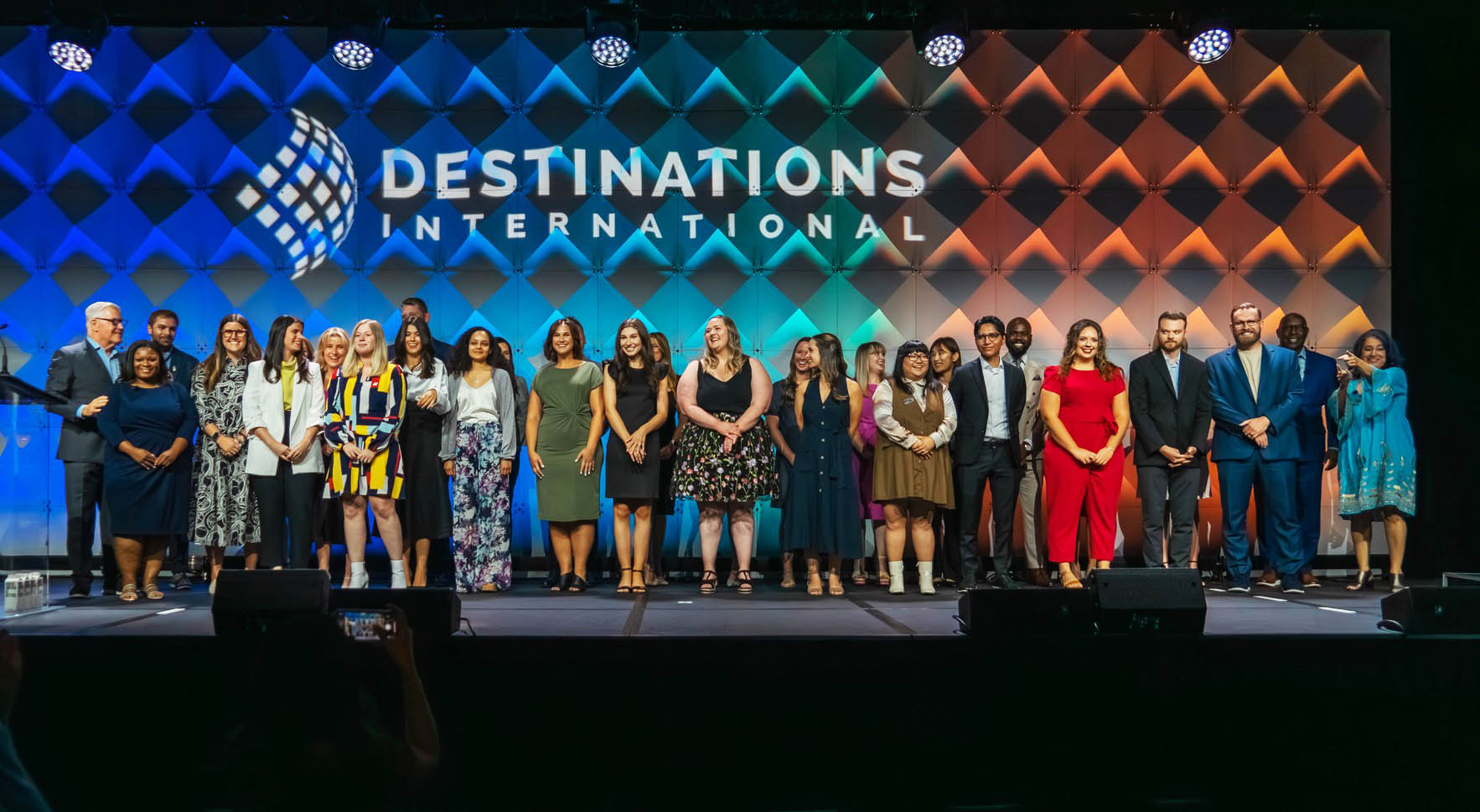 Thirty Under Thirty
Since 2011, SearchWide Global has been the proud founding partner and sponsor of the Destinations International 30 under 30 program, supporting the growth and development of future leaders.
We remain committed to this program and to supporting the growth and development of future leaders who will undoubtedly shape our industry for the better.

– Mike Gamble, President and CEO, SearchWide Global.
Learn More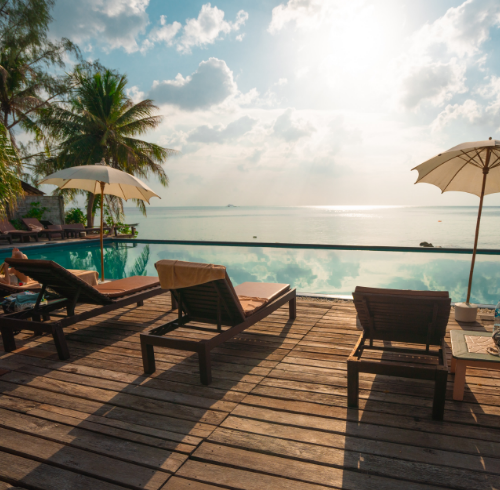 Tourism Diversity Matters
Apprenticeship Program
Tourism Diversity Matters (TDM), founded by SearchWide Global, facilitates an apprenticeship program to give diverse young professionals opportunities with participating partners to gain hands-on experience for careers in the tourism and hospitality industry.
Through the program, apprentices complete 600 hours (not to exceed six months) of well-rounded work experience that aligns with their career goals in tourism, hospitality, events, venue or sports. They will also gain exposure to other local stakeholders and community partners such as the Airport, Government Agencies, Meeting and Event Organizations, Restaurants and Attractions etc. Upon successful completion of the program, a full-time position will be secured.
Learn More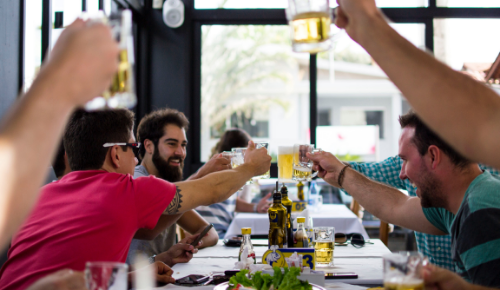 G.R.O.W.T.H.
GROWTH (Goals. Relationships. Opportunity. Workplace. Tourism. Hospitality.) is a community driven by rising leaders for rising leaders within the travel, tourism, and hospitality industries & beyond. GROWTH is focused on professional development content and relationship building in a collaborative setting – to help one another succeed.
Learn More
Interested in Learning More?
Submit the form to schedule a phone consultation with SearchWide Global's Apprenticeship Program Coordinator or call us toll-free at (888) 386-6390.