About SearchWide Global
SearchWide Global is a full-service executive search firm primarily for companies in the travel, tourism, hospitality, convention, trade association, venue management, experiential marketing, sports and entertainment industries. We specialize in C-Level and Director level executive searches for companies ranging in size from Fortune 500 corporations to mid-sized public and private companies and associations.
Headquartered in St. Paul, MN, USA and several regional offices, were able to serve clients and candidates worldwide. Founded in 1999, we have remained focused on our four core values for over two decades: INTEGRITY, ETHICS, PASSION, RESPECT, and INCLUSION.
Respect
At SearchWide Global, we recognize that respect is the foundation of strong relationships. We approach our work with empathy and appreciation, valuing each client, candidate, and colleague.
Integrity
Our commitment to integrity is unwavering. We hold ourselves accountable to the highest ethical standards, prioritizing honesty, transparency, and professionalism in all our interactions and decision-making processes.
Passion
Our passion for the travel, tourism, and hospitality industries is at the heart of our work. We are inspired by the people and companies we serve, and we strive to exceed their expectations with every search.
Ethics
Ethics are non-negotiable at SearchWide Global. We conduct our recruitment services with fairness, impartiality, and objectivity, ensuring that all candidates and clients are treated equitably and with respect.
Inclusion
Diversity and inclusion are integral to our values. We strive to create an environment that celebrates differences and empowers individuals. We believe that inclusive teams produce the best results.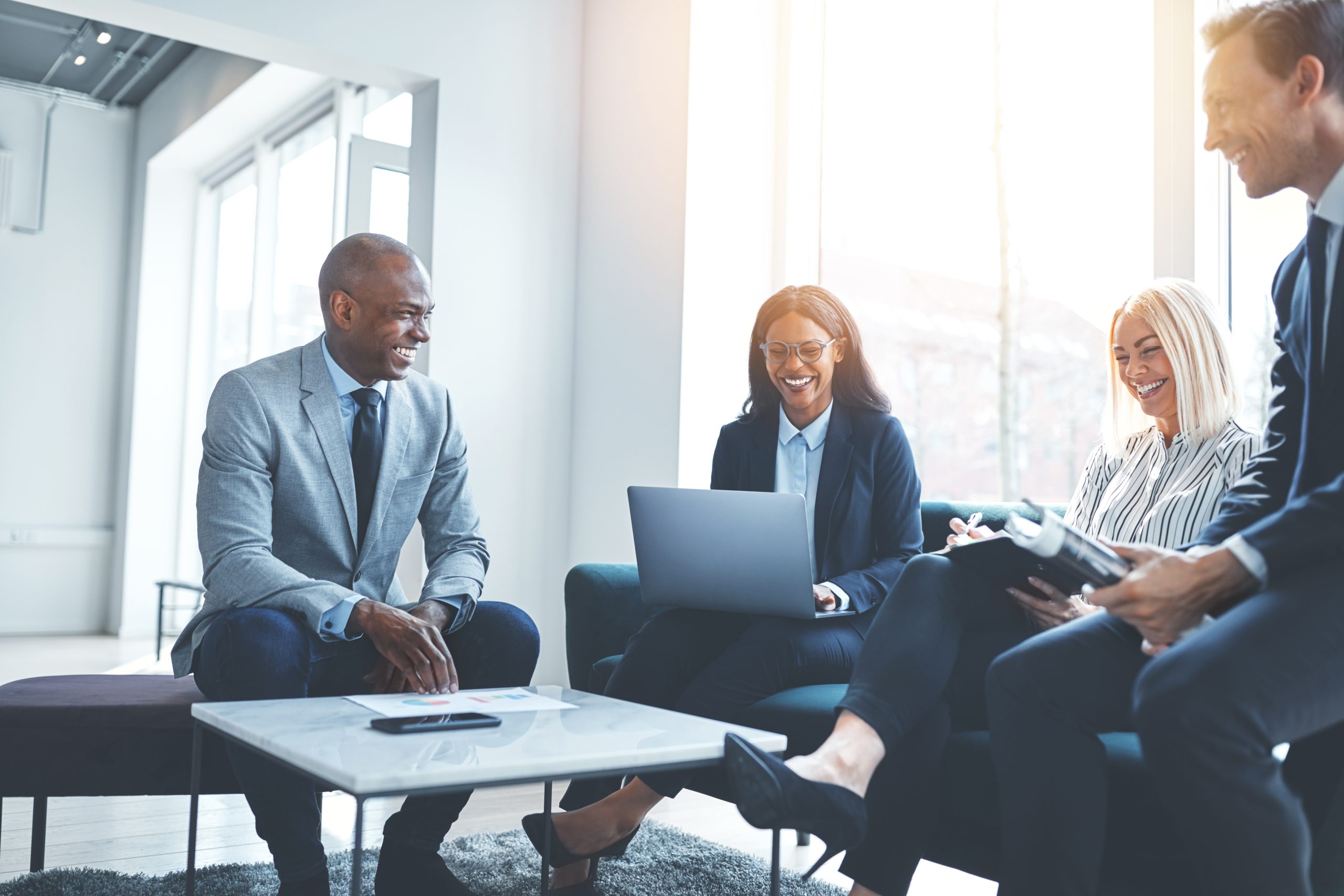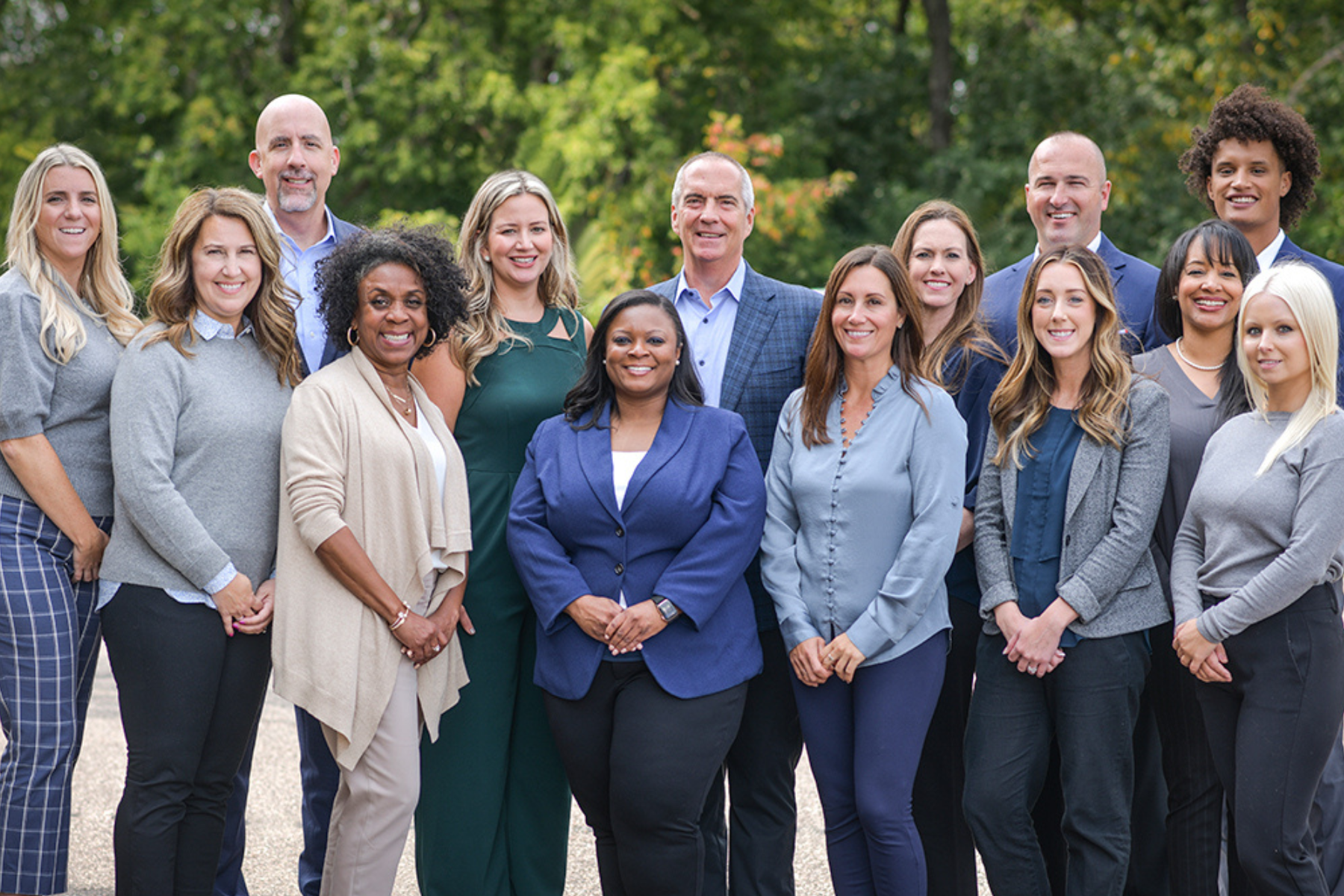 Why Choose SearchWide Global
At SearchWide Global, our proven ability to connect clients with exceptional candidates is the trademark of our executive search and recruitment work. We are able to serve our clients effectively and efficiently by staying closely connected to the most talented people.
In our search process, we work hard to deliver a diverse slate of candidates with experience aligned with our client's expectations by focusing on workplace diversity and highlighting the differences and similarities people can bring to an organization. We are dedicated to promoting DEI initiatives that positively impact our employees, clients, and the industries we serve to create an equitable and inclusive workplace for all.
SearchWide Global is also the founder of Tourism Diversity Matters (TDM), an organization serving as a guiding light in the tourism industry dedicated solely to all dimensions of DEI with an ongoing mission to empower organizations to evolve and achieve excellence in DEI.
Learn More About How We Serve Our Clients
Memberships
At SearchWide Global, we understand the importance of building deep relationships with our clients and candidates. From industry associations to professional organizations, we believe that being active members allows us to better understand the needs of our clients and candidates while also strengthening our connections with them. Additionally, many of our team members hold leadership roles within these organizations, allowing us to further contribute to the communities we serve while also enhancing our industry knowledge and expertise.
American Association of Airport Executives (AAAE)

American Marketing Association (AMA)

American Society of Association Executives (ASAE)

California Travel Association

Destinations International

Hospitality Sales and Marketing Association International (HSMAI)

International Association of Exhibitions and Events (IAEE)

International Association of Venue Managers (IAVM)

Meeting Professionals International (MPI)

Professional Convention Management Association (PCMA)

Project Management Institute

Public Relations Society of America (PRSA)

Society for Incentive Travel Excellence (SITE)

Sports ETA

Texas Travel Alliance

U.S. Travel Association

US Chamber of Commerce
Giving Back
At SearchWide Global, we are committed to positively impacting our communities by volunteering and giving back. Our dedication to community service reflects our values and commitment to corporate social responsibility.
As a team, we volunteer our time and resources to improve communities through various causes, from supporting local charities and non-profits to participating in community events and initiatives. We provide opportunities and encourage each of our team members to get involved, and support causes that are important to them.
We believe that volunteering and giving back not only benefits those in need but also enriches our own lives and strengthens our community as a whole.